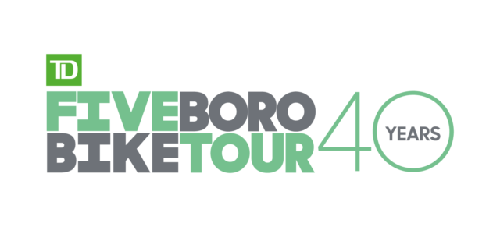 5 Boro Bikers
Sunday
May 7th
8:00 AM
This spring, more than 32,000 riders from around the world will flood New York City to wheel through the metropolis's completely car-free thoroughfares. The 40-mile route, for all ages and skill levels, travels through all five boroughs of the city before ending on Staten Island.
Participants have a $750 fundraising minimum and by joining Team LRF's '5 Boro Bikers' you will get:

•Guaranteed entry to 2017 TD Five Boro Bike Tour
•Registration cost paid by LRF
•Personalized fundraising page
•Customized fundraising plan with LRF staff manager
•A customized Lymphoma Research Foundation "5 Boro Bike Tour" jersey
•Features on various social media and communications outlets
•Special day of race experience including; start pass, breakfast, and post-race hot buffet lunch
Join LRF and ride towards a future without lymphoma!
View More

Sam Rogers
$0